Our Summer  Collection is the Easiest Way to brighten the Day of Your Loved Ones. Same Day Delivery Available.
We love nothing more than making our customers and their loved ones smile when they receive one of our fresh flower deliveries. We offer a full range of flower products which include bouquets for every occasion. From birthdays and anniversaries, new baby flowers, thank you bouquets, and everything in between.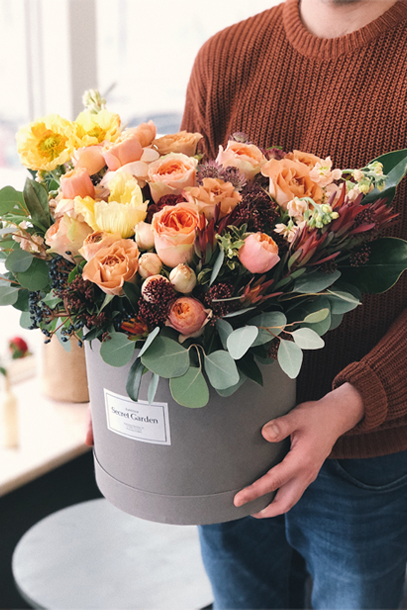 Hat Boxes
V-Floral Atelier offers beautifully handcrafted flowers & floral arrangements. View the Parisian Hatbox Collection and buy flowers online today.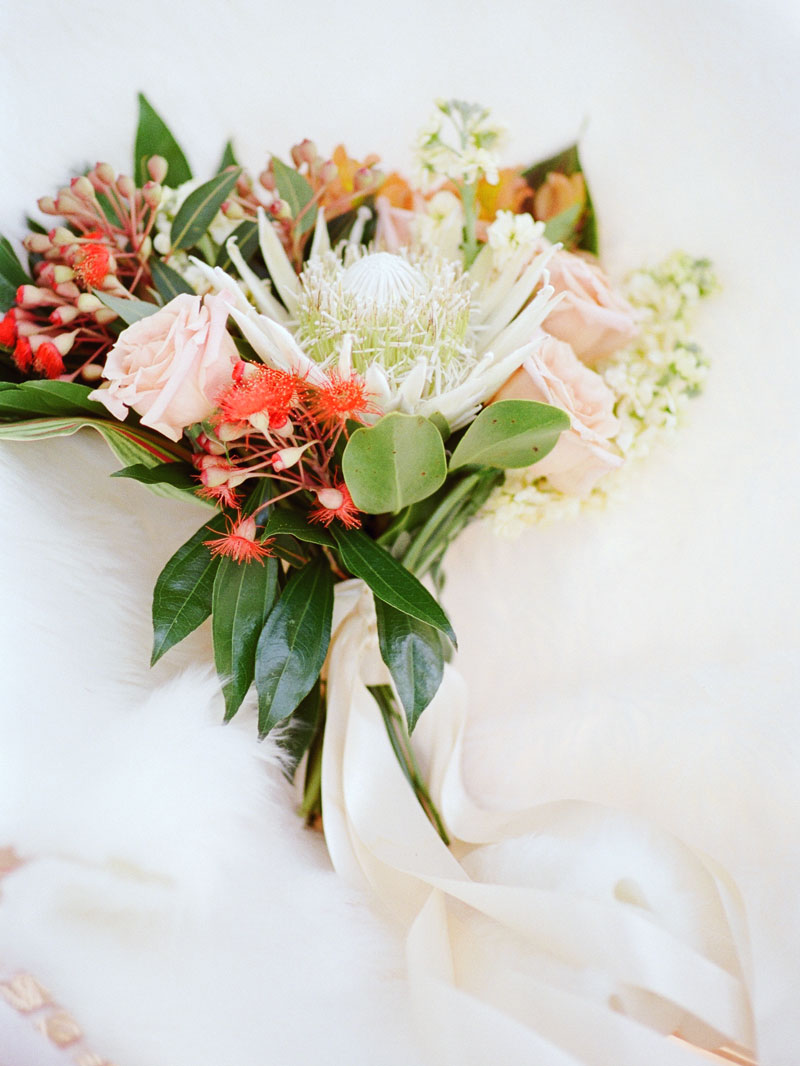 Weddings & Events
We know how important your wedding day is to you. We, at V-Floral Atelier, will strive to make it one of the most beautiful days of your life with our top-class floral designs.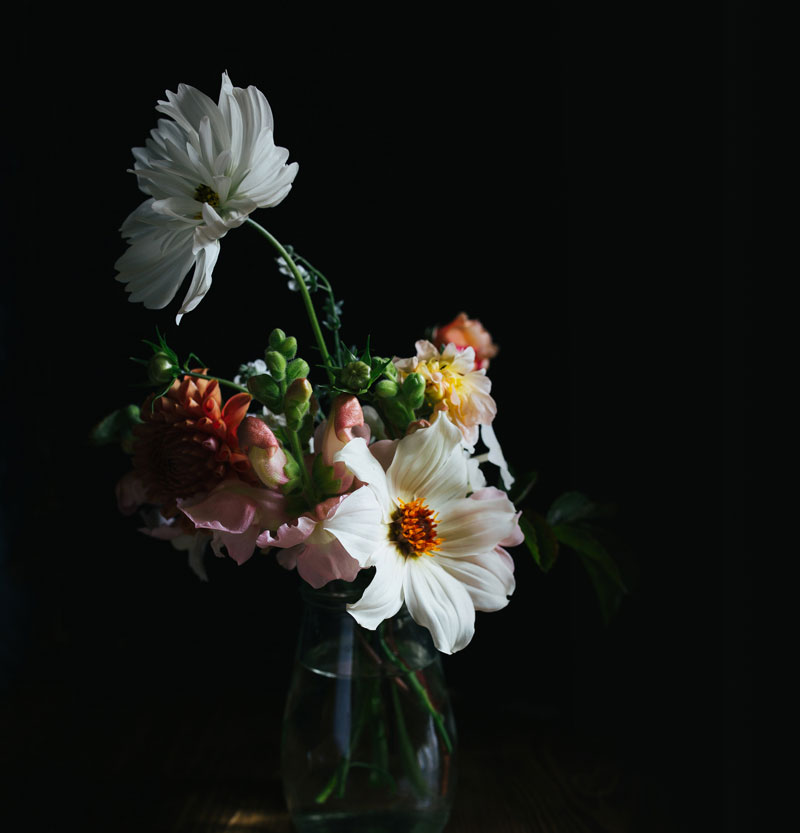 Our  Bouquets
Once we have arranged each stem, we don't stop there. Presentation is just as important as the flowers which is why we take the time to wrap and package each bouquet to perfection. The packaging materials are carefully selected so that they complement the bouquet while holding each bloom in place.
Indoor Plants
Browse our range of outdoor & indoor plants online, including house plants and cactus. Shop online or in-store.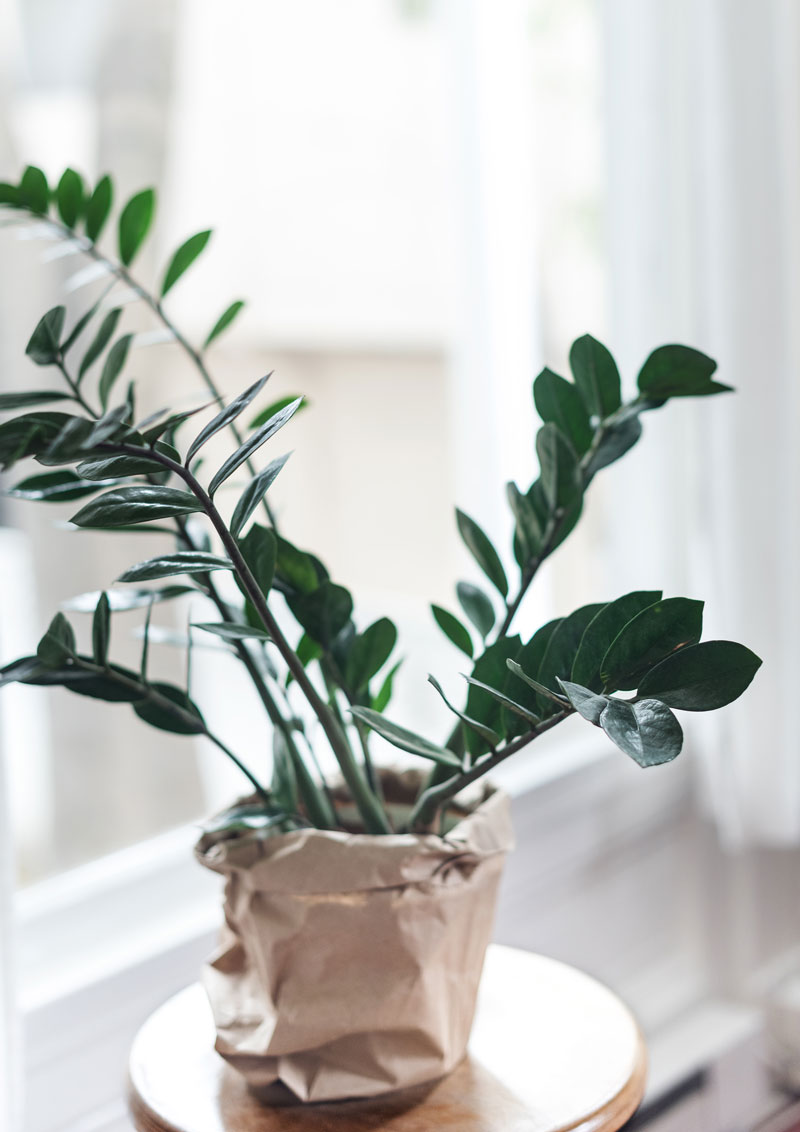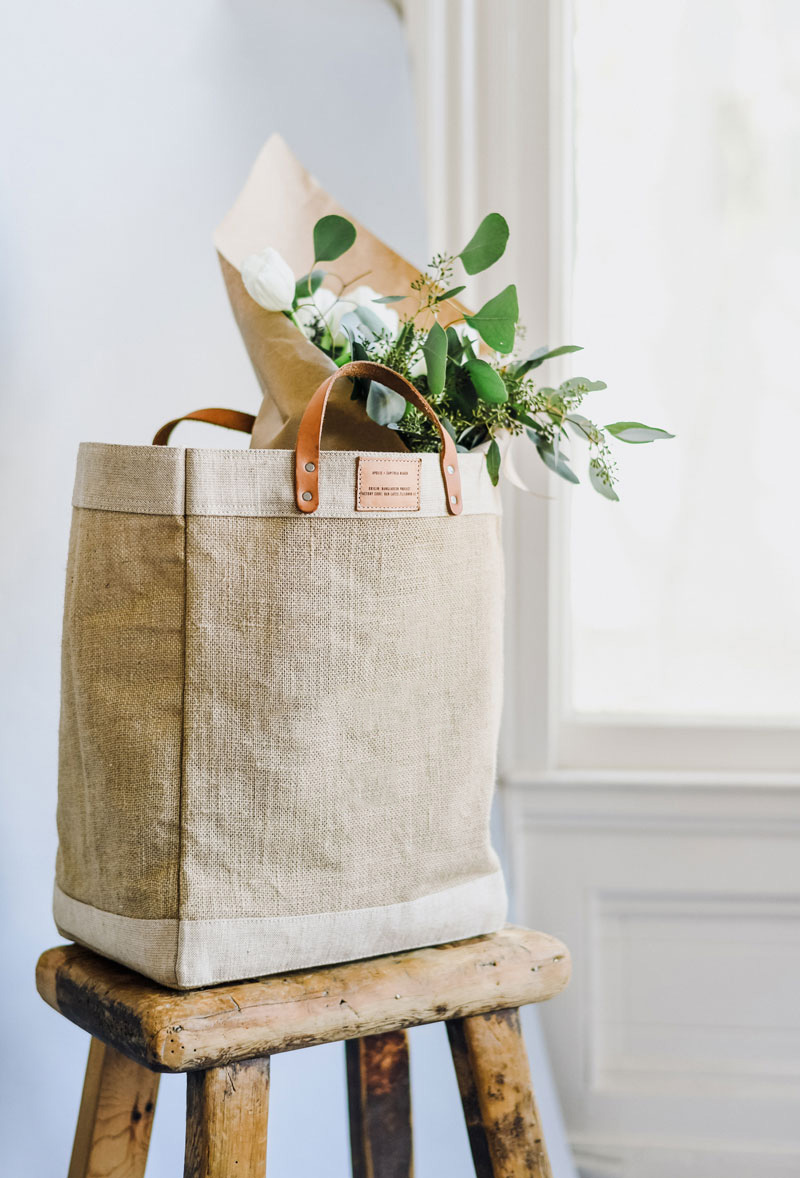 Flower Care
We ship our scented farm-grown roses and flowers directly to your door so most arrive in semi-bud form. This helps prevent damage during travel and gives you more time with your flowers. Please follow care steps and allow 1-2 days for your flowers to fully open.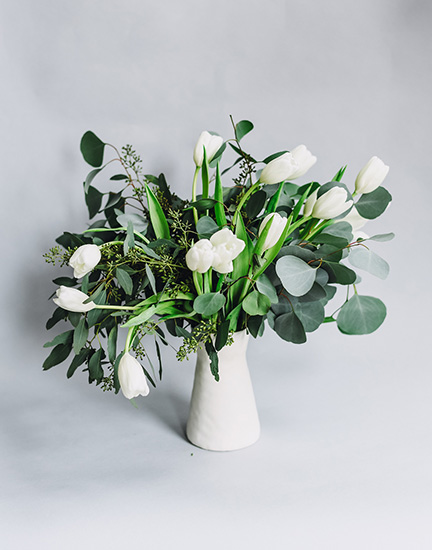 Address
62 Market Street
Pocklington, York, YO422AF 
Visit Us
M-F:  9am – 5pm
Sat: 9am – 4pm