WINTER – CHRISTMAS COLLECTION
Embrace the enchanting spirit of the season with our exquisite Christmas and winter floral collection. Delight in the beauty of nature intertwined with the magic of the holidays. From elegant evergreens to festive blooms adorned with seasonal accents, our handcrafted arrangements evoke the cozy warmth and timeless elegance of wintertime. Each creation is carefully curated to infuse your home with the essence of a snowy wonderland or the joyful cheer of Christmas. Elevate your celebrations with our stunning array of flowers that capture the essence of this magical time of year.
.
 Free Local Delivery for All Orders
62 Market St. Pocklington YO422AF
01759303990 / 07577723053
We love nothing more than making our customers and their loved ones smile when they receive one of our fresh flower deliveries. We offer a full range of flower products which include bouquets for every occasion. From birthdays and anniversaries, new baby flowers, thank you bouquets, and everything in between.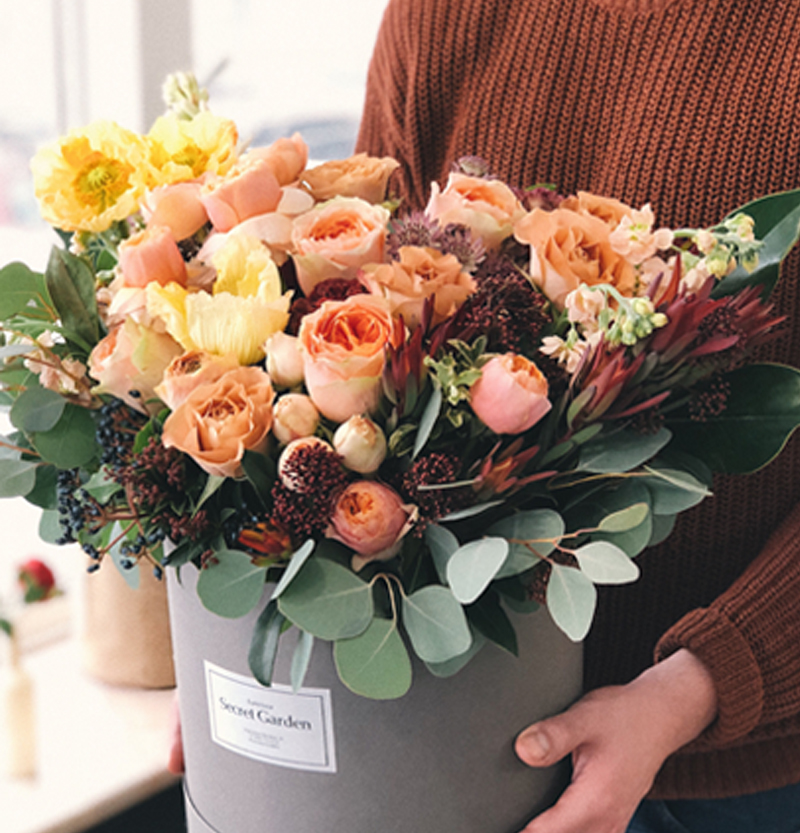 Hat Boxes
V-Floral Atelier offers beautifully handcrafted flowers & floral arrangements. View the Parisian Hatbox Collection and buy flowers online today.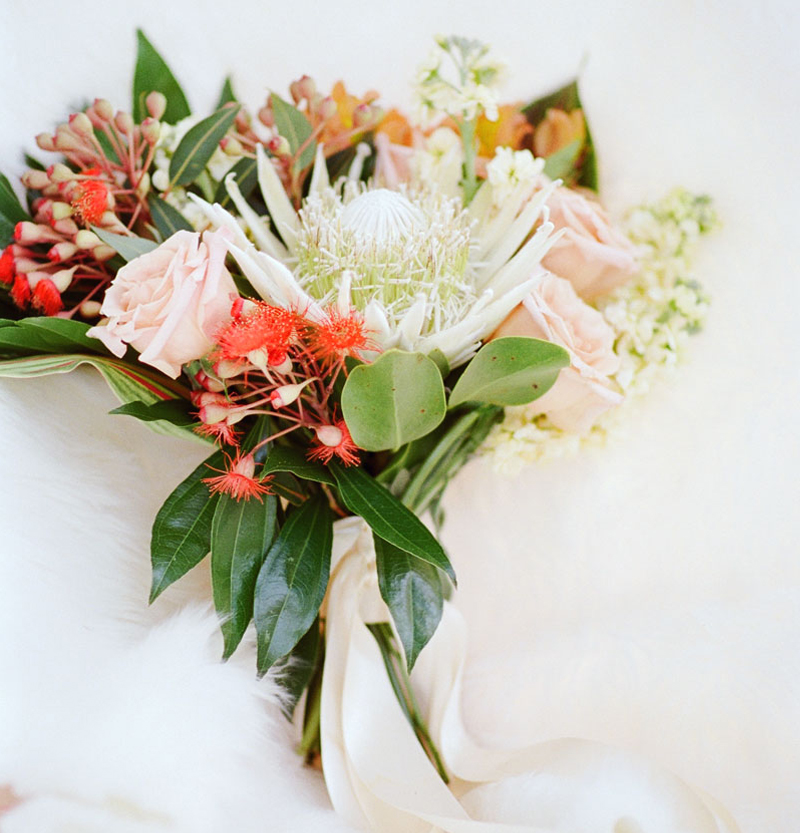 Weddings & Events
We know how important your wedding day is to you. We, at V-Floral Atelier, will strive to make it one of the most beautiful days of your life with our top-class floral designs.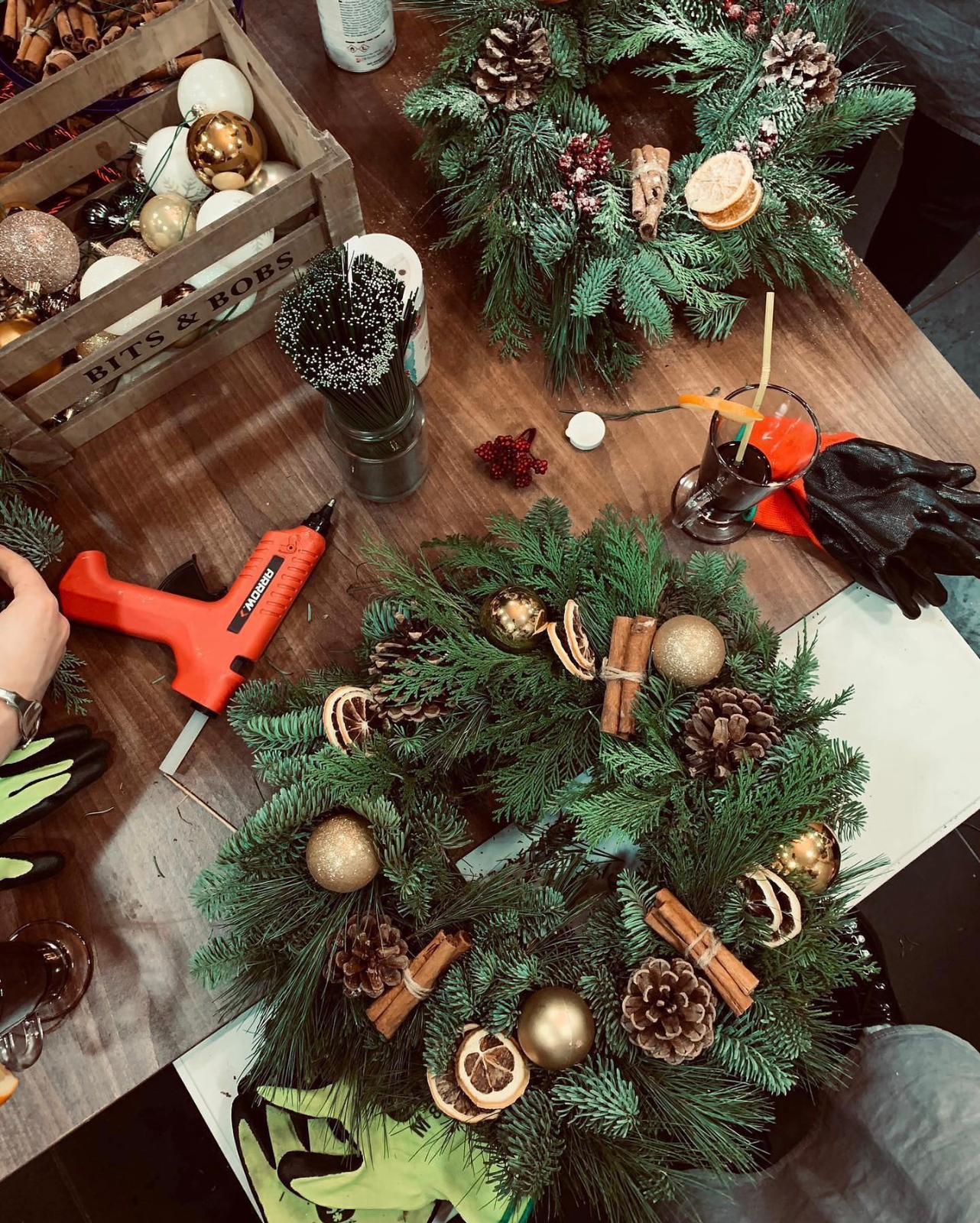 Workshops
Learning is something to be enjoyed, not endured. By getting hands-on from the start. Workshop lets you learn through experience and do more of what you love.
Indoor Plants
Browse our range of outdoor & indoor plants online, including house plants and cactus. Shop online or in-store.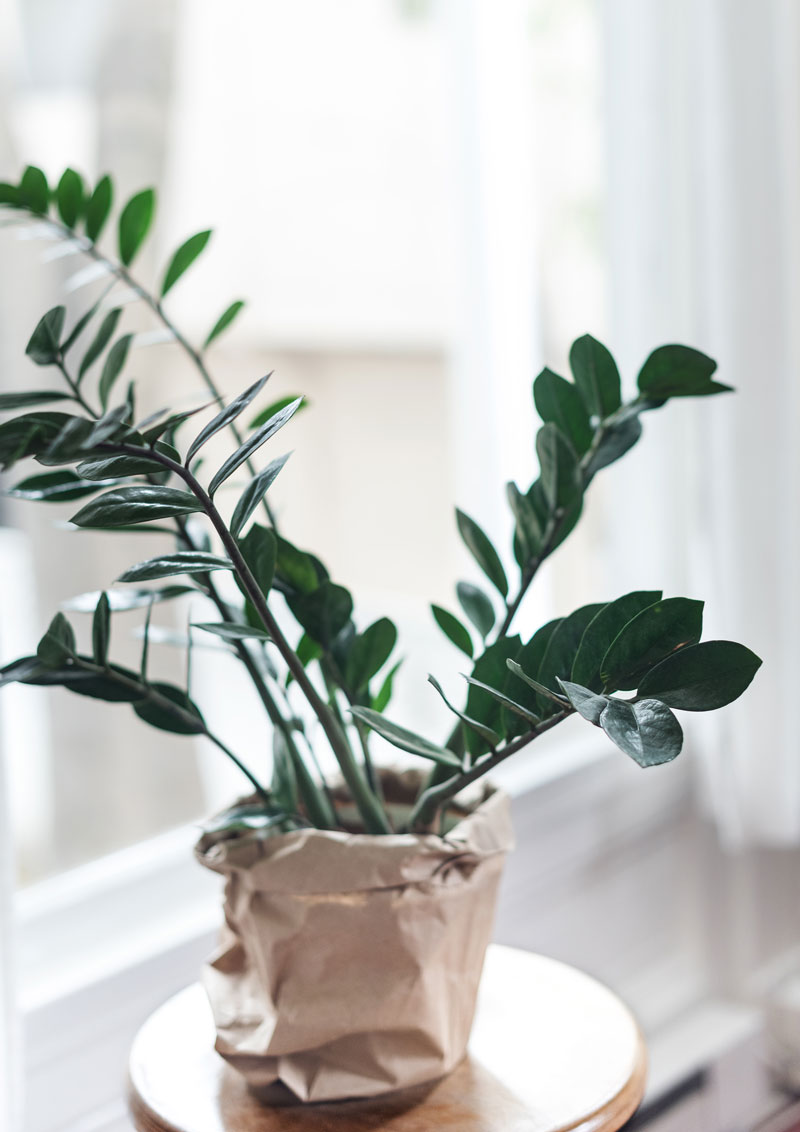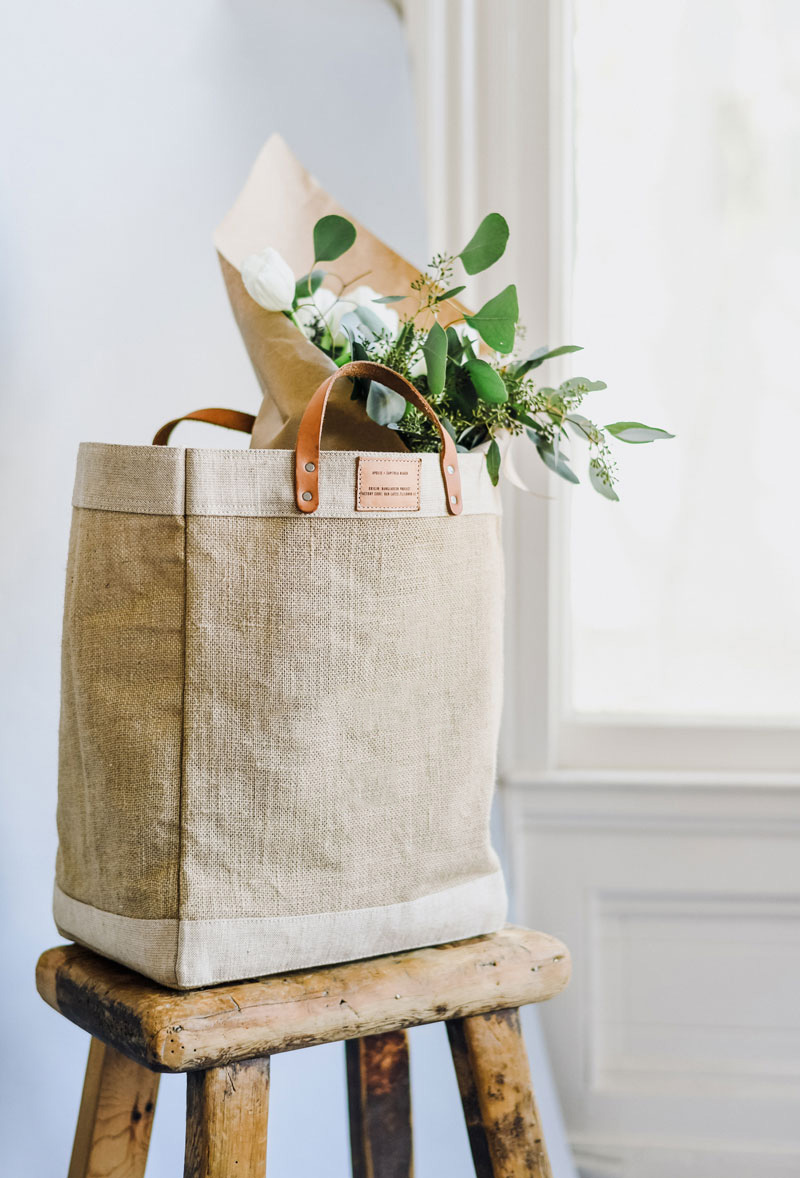 Flower Care
We ship our scented farm-grown roses and flowers directly to your door so most arrive in semi-bud form. This helps prevent damage during travel and gives you more time with your flowers. Please follow care steps and allow 1-2 days for your flowers to fully open.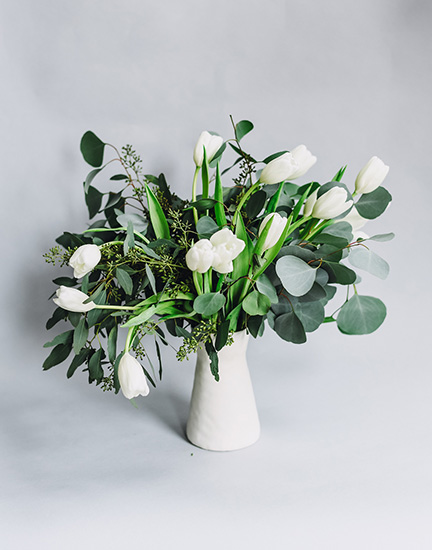 Address
62 Market Street
Pocklington, York, YO422AF 
Visit Us
Mon-Fri:  9am – 5pm
Sat: 9am – 4pm
Sun: Closed